We created the world's first CPA Hub: affiliate network and direct advertiser
We work in 184 countries
2787 own
CoD

offers

Traffic of CoD offers is the easiest to convert to leads. Approval is the consent of the purchase, but not the actual payment for the goods. The client fills in a simple short form and confirms his intentions to the call center operator.
Processing 50k
of leads per day
For partners - the best conditions for earnings
Localized working bundles with high profits
Each geo has call centers with native operators
Real-time statistics for tracking leads
Personal manager and support 24/7
our advantages in practice.
What is special about collaboration with Terra Leads?
Localize the creatives for the right geo
Explore discounts on partner services
Connect transparent tracking system
Optimizing advertising with API and Postback
Quickly process leads in our own call centers
Add new geos and offers at the request of partners
Earn not only cash, but also bonuses in
Terra Leads partners always get more!
For each confirmed lead, we make generous payments, and also add t-coins. Having collected enough of them, make an exchange for any present you like: among them are electronics, entertainment devices, cars and even a helicopter!
Contacts
Write to us 24/7:
We in social networks:
About
CPA Partners Hub means well-established business processes from production to implementation and logistics: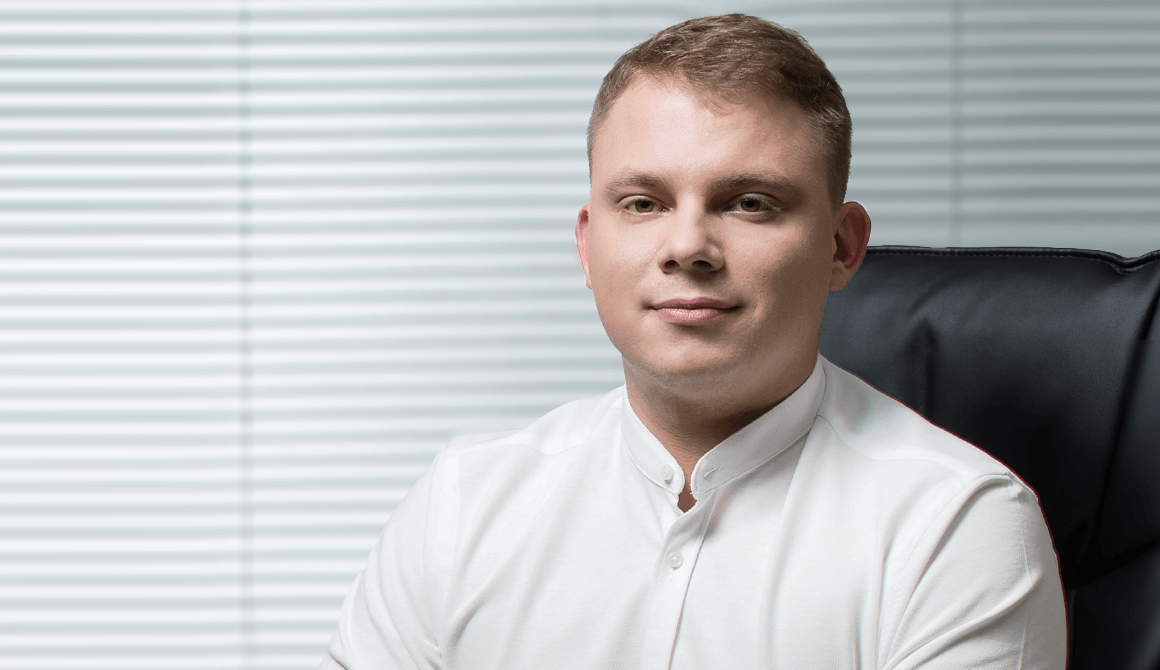 Yevhenii Mykytenko
TerraLeads CEO
About CPA Hub
At this stage we have a huge desire and motivation to change a situation in the CPA market, using our stack of technologies, opportunities and experience.
A huge desire and motivation to change the situation in the CPA market moves us forward
That's what inspired us to create the first in the world CPA community, namely CPA Partners Hub. This means that it's a certain center responsible for all aspects of interaction, which protects both our partners and customers. This allows us to concentrate completely on the market, so our partners may not worry about their reputation and ROI (return on investments).
The basis for the CPA Hub were the innovations, which helped build a productive interaction with the partners.
We deployed the resources to stimulate their growth, helping with localization and targeting. As a results, they are able to create more effective advertising strategies and easily scalable ad campaigns leveraging all available communication channels.
Constant consultations provided by our account managers help us achieve all of the above mentioned. The majority of them are the residents of the country where the products are provided. So, for example, if you are doing business in Italy, you will get a full information about all possible communication channels in this geo, and up to different slangs and mentallity in this region.
CEO
interview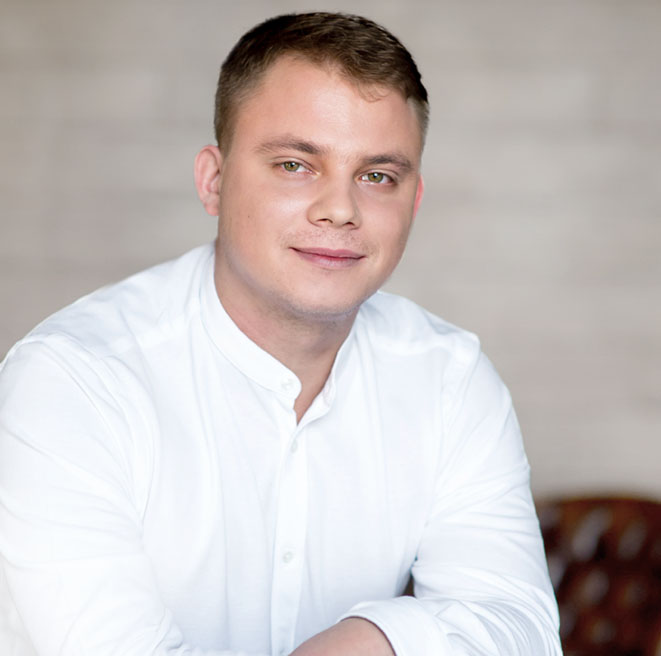 Yevhenii Mykytenko
CEO TerraLeads
Our mission —
is to develop the global
CPA market & we can't do
without some fresh blood :)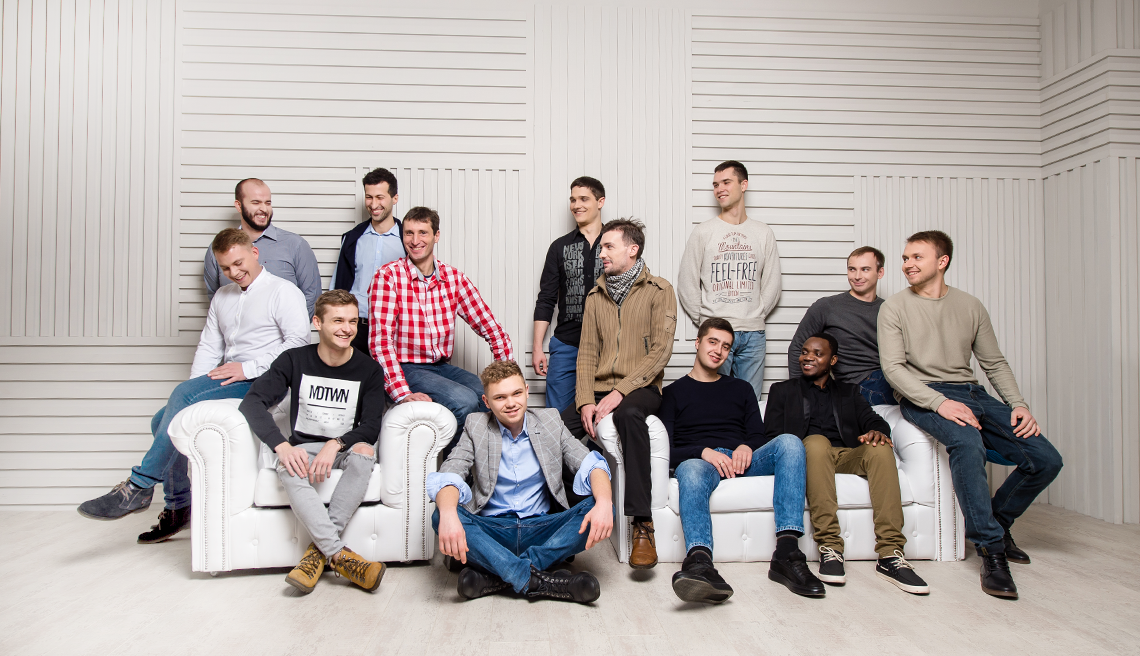 Team of TerraLeads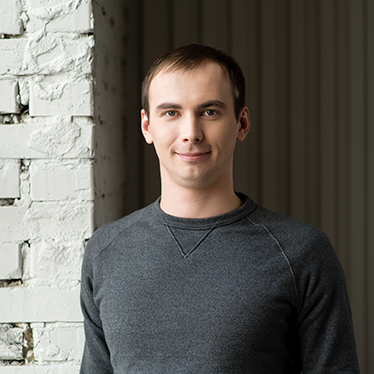 Anton
head of development department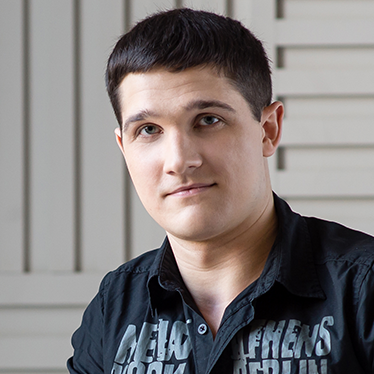 Ivan
head of affiliate management department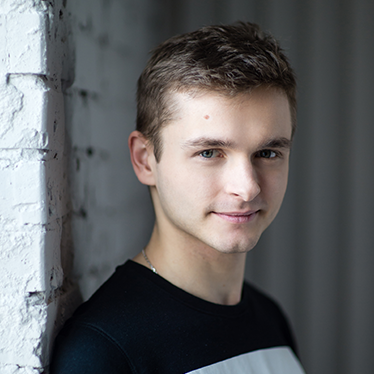 Ilya
affiliate manager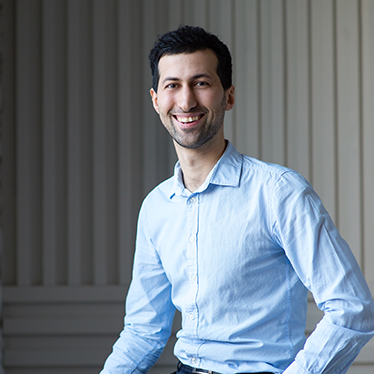 Kosta
affiliate manager
Realtime statistics & a huge set of tools for deep analysis
Integration via API
Calls detalization (comments, amount of calls, etc)
Extensive system of analytics
Domain Parking
Global PostBack
Banners rotator
Possibility to upload own creatives, landing and transit pages
Multilingual system
Built-in protection against fraud and duplicates
Instant payouts everyday
Earn
with us,
get
t-coins*
and change them for
guaranteed gifts
No lottery.
No time limits.
Guaranteed.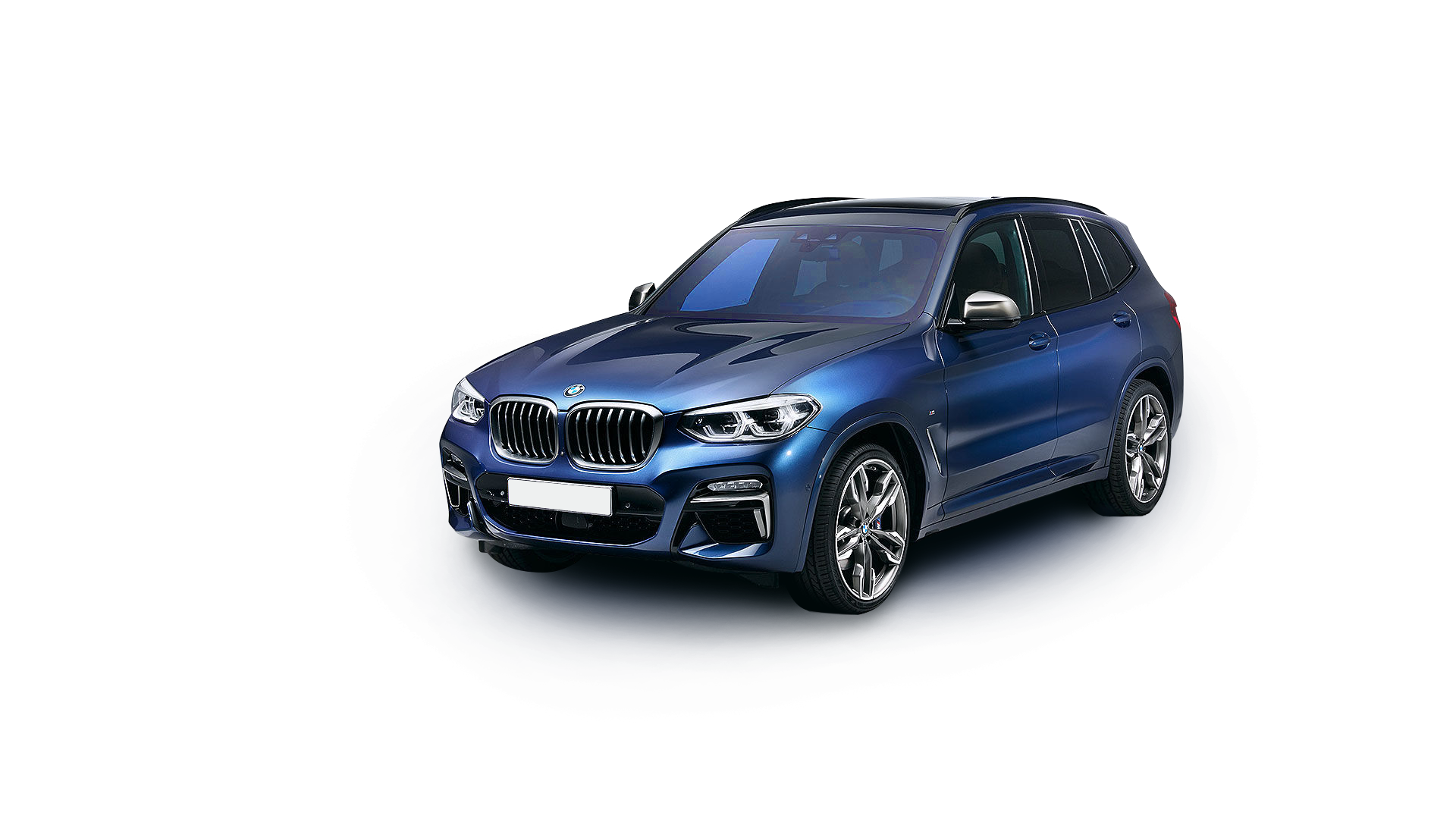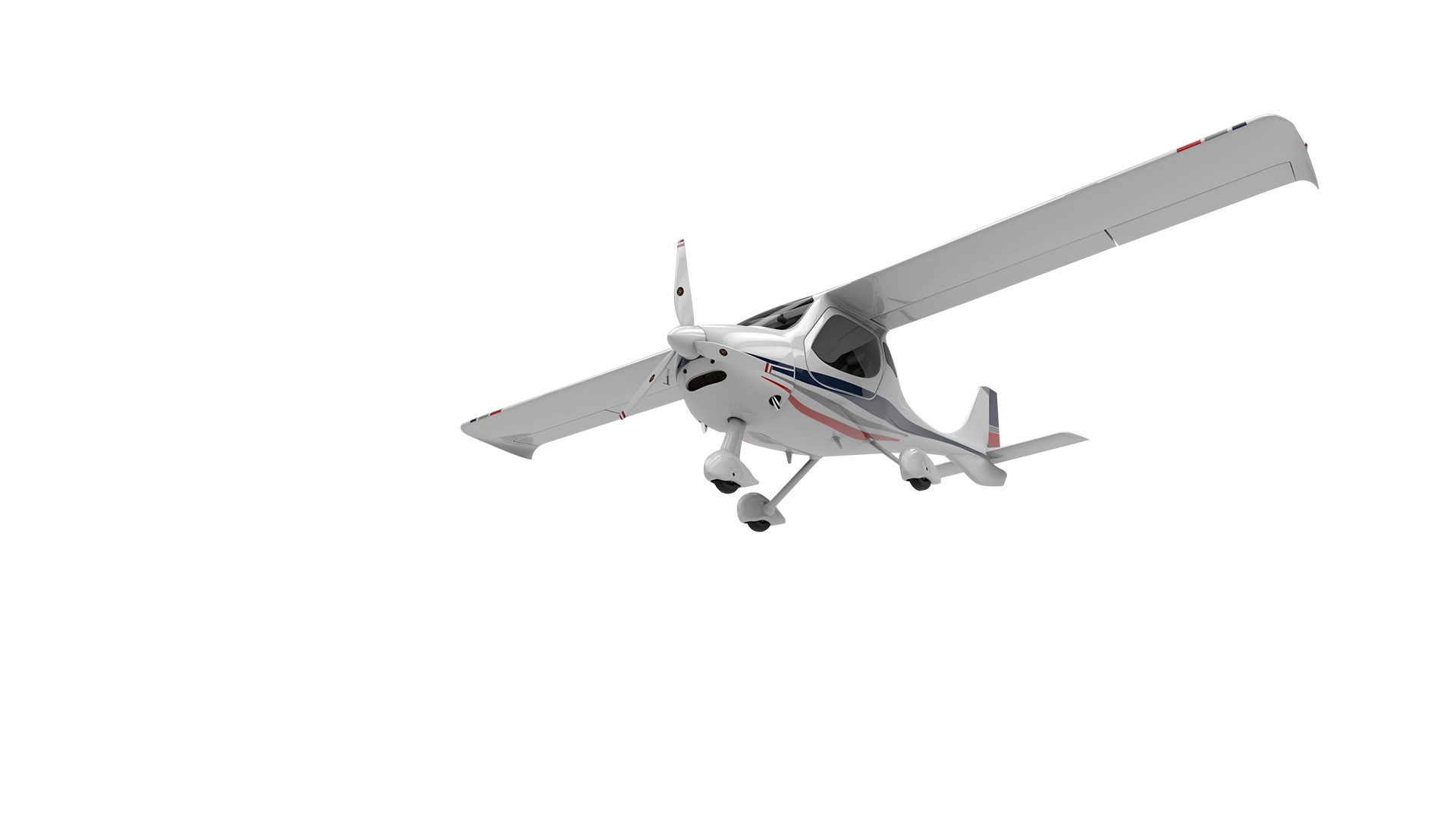 Aircraf Flightdesign CT
2
Macbook Pro Touch 2.9 Ghz 512GB
120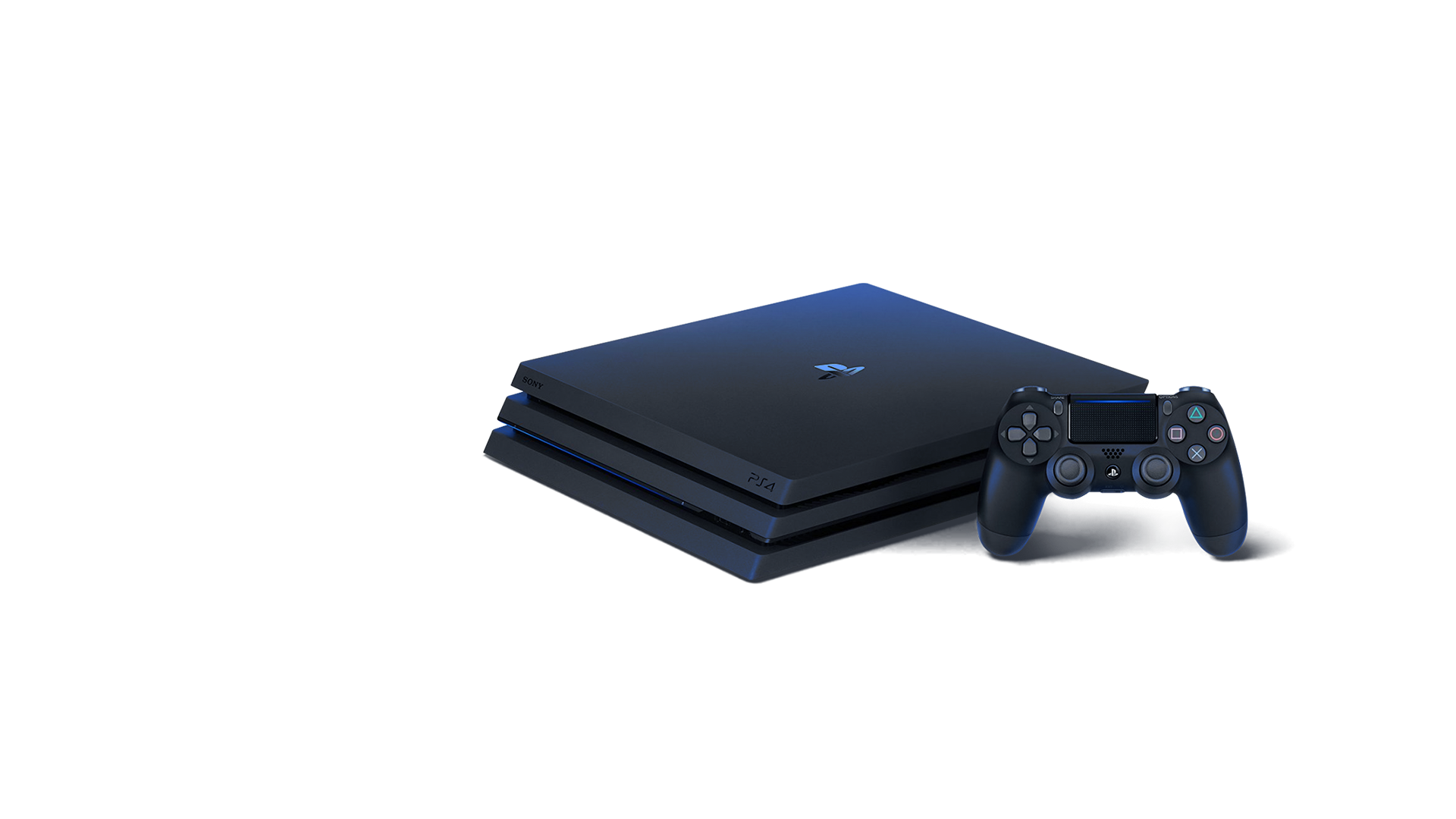 Sony PlayStation 4 Pro - 1TB
6
Want more?
right now to see more products & earn money & t-coins
Or
With every approved lead, receive special internal bonuses — t-coins. Collect them and buy amazing things in TerraStore.
No lottery. No time limits. Guaranteed.
We are interested in long-term relationships with each our partner. So we have created this motivational system help us build mutual trust and let our partners feel appreciated.
Want to know more?